Solutions » Mobile Applications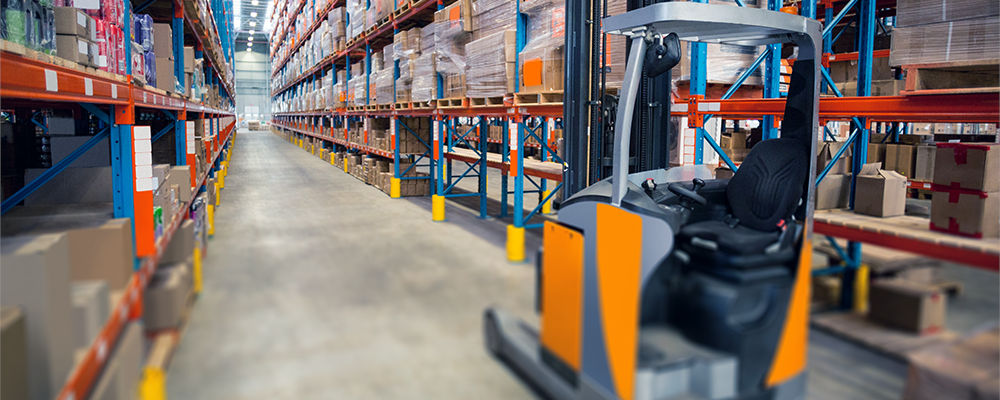 Microplex Label Printer for Mobile Vehicle Applications
Maximum Flexibility for Seamless Logistics Processes for Mobile Applications
Field of Application
Mobile Workplaces
Installation on industrial trucks
Installation on forklifts
Small packing places
Locations with high dust load
Highlights / Special Attributes
Mobile use with 12 V, 24 V, 36 V or 48 V DC
Compatible with: IGP, PDF®, PCL5, IPDS, ZPL II, uvm.
Compact with integrated label roll
Very compact design, optional mounting plate
Robust metal housing
Laser printer compatible
Interested in a mobile solution?
---
Wireless Mobility in Production Environments
With battery connection and WiFi, the mobile thermal printers from Microplex can be flexibly used at any place. Other interfaces such as USB, Centronics or the serial RS232 / RS422 extend the range of applications enormously. The robust metal housings and the optional mounting plate with vibration dampers provide optimum protection against bumps and vibrations in rough industrial environment. Labels from one inch width up to forms with up to A4 width can be processed. The use of possibilities are diverse, such as
Label printer for industrial trucks
Mobile log printer
Loading list printer
Logistics printer for delivery notes, shipping labels, invoices
Top sheet printer in production and shipping
Receipt printer for banks
And many more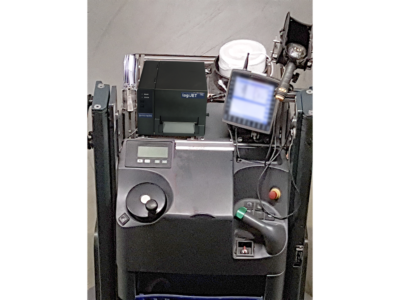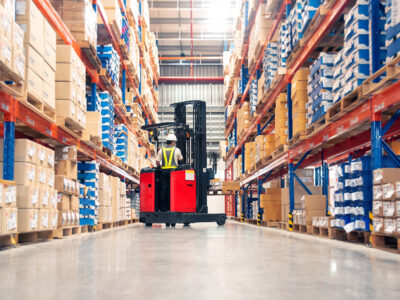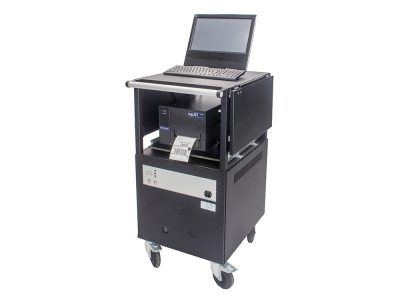 Multiple Configuration Options
The Microplex printers with their Multi Intelligence Controller have a variety of configuration options and can thus be individually adapted to the intended application. More than 40 printer languages (emulations) can be selected and configured. In addition to the feedback via SNMP and status-out, the Microplex printers can be very conveniently integrated into a WiFi and administered
Monitor printer status via SNMP (fleet management)
Individual feedback via the data channel (status-out)
User-friendly configuration via web panel
Modern WiFi interface with all current protocols, security standards and authentication standards (IEEE 802.1X)
Microplex WiFi Interface
An optional WiFi interface is available for the connection to modern wireless networks. This is connected directly to the Microplex Multi Intelligence Controller. The Microplex WiFi interface offers many features:
WiFi 802.11 b/g/n
Up to 150 Mbps transfer rate
WPA/WPA2, WPA-PSK/WPA2-PSK, WEP (64-bit, 128-bit) encryption
IEEE 802.1X authentication standard
Customized Firmware Adaptation
If a "standard" Microplex printer does not meet the needed requirements to fit into one specific application or should there be any special requests, we are always able to customize our firmware and make the printer work within the application.
Individual electrical signals (GPIO / PLC control)
Hardware adaptations of the printing systems
Emulation adjustments to support the data streams
Adjustments of the status messages (Status-Out)
Do you have further questions?
Application Brochure
Various Other Documents
Our Solution