Products » Thermal Printers » SOLID T8
SOLID T8 Label Printer
The fast and robust SOLID T8 processes print material of up to 240 g/m² with widths of up to 254 mm (213 mm printable). A4 formats can be printed almost borderless. A5 formats, for example GTL / VDA labels, can be printed in landscape format for optimally sharp-edged and legible barcodes.

Designed for continuous 24/7 operation, the SOLID T8's near-edge technology with its ribbon-save feature prints efficiently and quickly at up to 16 inches per second.

The Microplex controller supports over 40 printer languages, including PCL5 emulation as standard and optional PDF® direct printing.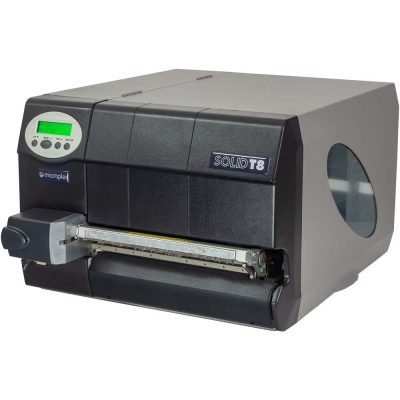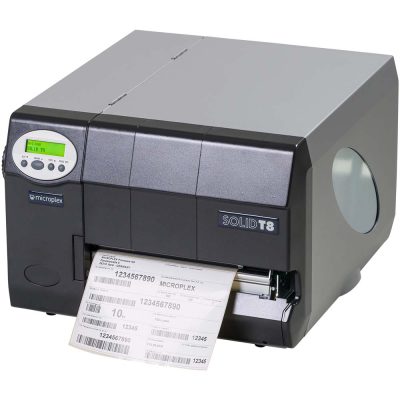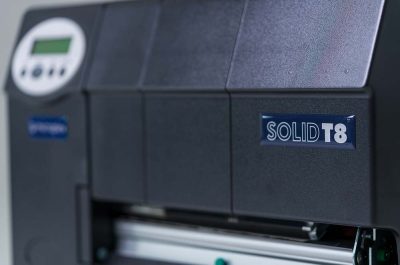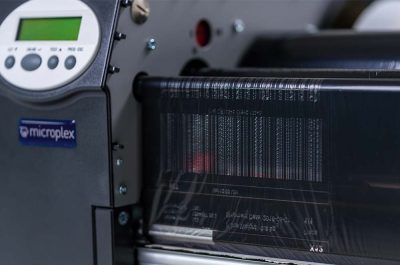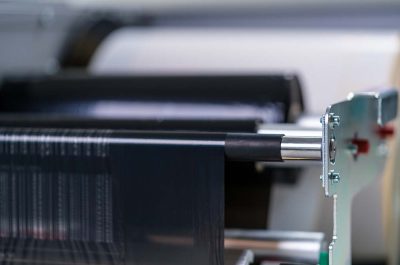 Our Expertise
Do you need any further consultation?
Perfect for:
Labels in automotive industry standards (GTL, VDA, ODETTE, Galia, etc.)
Cover sheets and drum labels in A4
Price tags, hangtags up to 240 g/m²
A4 shipping documents, shipping labels just-in-time
Process integration with optional GPIO interface
Highlights & Features
Easy handling of consumables
USB, Ethernet (10/100 Mbit) as standard
Laser printer compatible
Optional IPDS emulation making it the printer of choice for IBM® solutions
SAP® and AS/400 compatible
Very high printing speed
Robust metal case
Data Sheet & Driver
Application Brochures