Products » Thermal Printers » logiJET TT8
AVAILABLE SOON
logiJET TT8 Thermal Label Printer
The Microplex logiJET TT8 is a rugged 8-inch thermal printer with metal housing, small foot print and dust-resistant design for the toughest loads in harsh production and logistics environments.
Thanks to the optional cutter, different formats can be printed and cut alternately in a single operation. For perfect integration the logiJET TT8 can be connected directly to hosts like AS/400, iSeries servers or various print managers like InfoPrint® Manager. Among many other printer languages (emulations), PCL5 , IPDS, Kyocera Prescribe and PDF® Direct Printing are supported. In addition, the logiJET TT8 can be used in a highly flexible manner via WIFI, LAN, IEEE 1284, serial or USB if desired.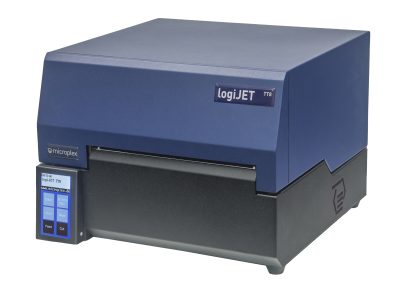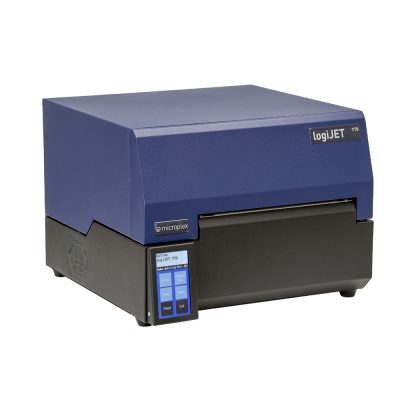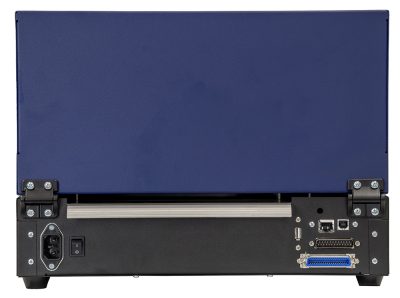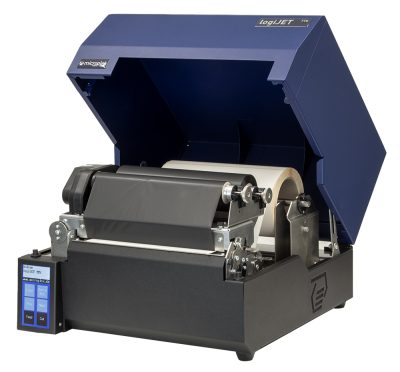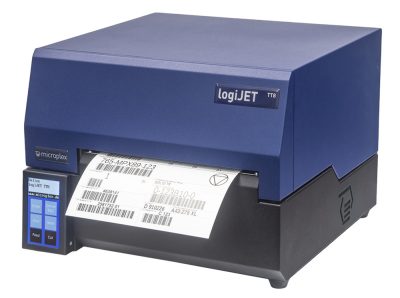 Perfect for:
Stickers, labels and tags up to A4 size
Toughest production and logistics deployment
Just-in-time printing or batch processing
Logistics, commissioning, production, shipping, etc.
Highlights & Features
Easy handling
1D and 2D barcodes
Ethernet (10/100 MBit), WIFI optional
GPIO / SPS control optional
UHF-RFID optional
Thermal, laser and matrix emulations incl. PCL5
Data Sheet & Driver
Application Brochures