Solutions » Medical Solutions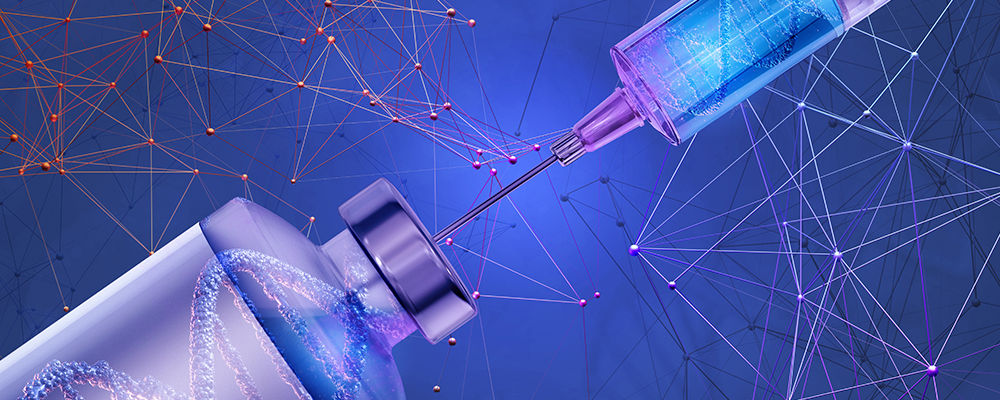 Medical & Healthcare Print Solutions
Field of Application
Administration
GHS Labeling
Barcode Labels
Pharmaceutical
Highlights
Laser and Thermal Printer available
High degree of freedom in programming
SAP®- und AS/400 compatible (via PCL5 + JetCAPS and LAN-IPDS)
Compatible to standard laser printer
Our Expertise
You need an individual solution?
Microplex in Healthcare Industry
Printers from Microplex for the medical or healthcare sector are mainly used where there is a need for fast output, robust and easy-to-use technology, and special requirements for the printing materials.

On the large SOLID F40 to SOLID F140 continuous printers, for example, sample material for newborn screening (prick test) is serialized with high-resolution, razor-sharp barcodes. This is essential for unambiguous assignment.

The SOLID continuous laser printers are also used for just-in-time printing of folding boxes on cardboard material. Here, information on the batch number, date of manufacture, production dates and shelf life of the products are printed promptly.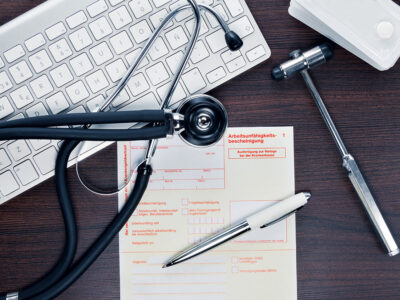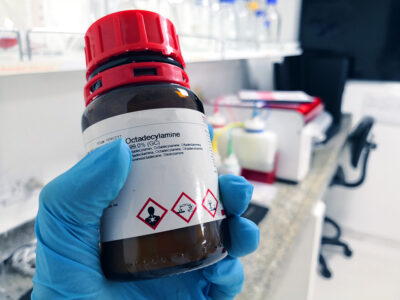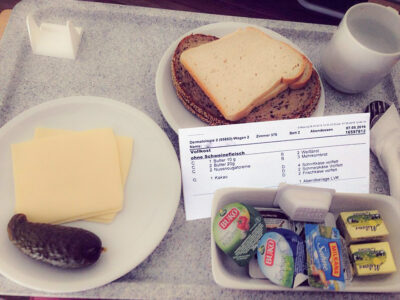 Labels and Other Healthcare Documents
Unique labeling for i.e. blood bags, laboratory samples, patient records, X-ray images with serial numbers and barcodes from a wide variety of data systems is easy to implement with thermal printers from the logiJET and SOLID series. These printers support very efficient and cost-effective direct thermal printing for short-lived marking, as well as particularly robust thermal transfer printing for markings that need to be highly resistant to acids, alkalis, mechanical stresses, etc.
The fast and robust SOLID 45ET, for example, is used in hospital kitchens for the daily printing of meal guide cards. This thermal printer is equipped as standard with a tractor guide for particularly reliable paper transport.
Optionally, the SOLID 45ET can be equipped with a double tractor guide (factory option) for uninterrupted printing or printing of two different formats.
In the administrative area, users like to use our SOLID 52A4 cut sheet laser printer. This printer is characterized by extensive paper feeds and support for a wide range of paper formats such as A6, A5, A4, and also special formats.
Due to the intelligent Microplex controller and the various interfaces, the connection to e.g. SAP® or IBM® environments is uncomplicated even without external drivers.
Multiple Configuration Options
The Microplex printers with their Multi Intelligence Controller have a wide range of configuration options. The printers can thus be individually adapted to the planned application.
More than 40 printer languages (emulations) can be selected and configured. In addition to feedback via SNMP and Status-Out, electrical signals can also be used to control and monitor the printers.
Options
Individual control of the print output via electrical signals with 8 inputs and outputs (GPIO / PLC control)
Monitoring of printer status and print status via SNMP and status-out
User-friendly configuration & administration via web panel (website)
Customized Firmware Adaptations
If the wide range of configuration options is ever insufficient, we adapt our controller firmware individually and tailor it to the customer's needs.
Individual electrical signals (GPIO / PLC control)
Hardware adaptations of the printing systems
Emulation adjustments to support the data streams
Adjustments of the status messages (Status-Out)
Our Solutions