Products » Cutsheet Laser Printers » SOLID 50A3-3
SOLID 50A3-3 Cut Sheet Laser Printer
When it comes to just-in-time applications and high print performance, the SOLID 50A3-3 professional laser printer is the perfect choice: it takes less than 3 seconds to print the first page, with a print speed of up to 50 A4 pages per minute.
The SOLID 50A3-3 combines maximum reliability with extensive paper processing options. For example, the printer processes various paper thicknesses from 64 to 163 g/m² in the formats DIN A3, DIN A4 and DIN A5.
As standard, the SOLID 50A3-3 is equipped with two adjustable 500-sheet paper trays and a multi-purpose feeder as well as a duplex unit for automatic front and back printing (duplex). The face-up tray and GPIO/SPS control option provide optimal conditions for integrating the SOLID 50A3-3 into production lines, order picking and logistics systems.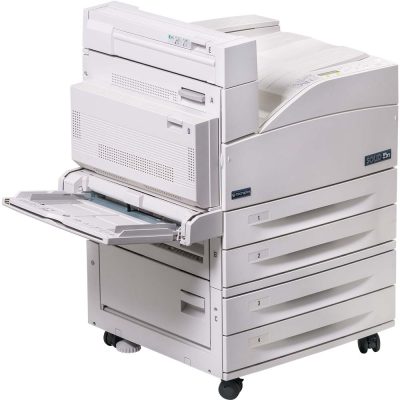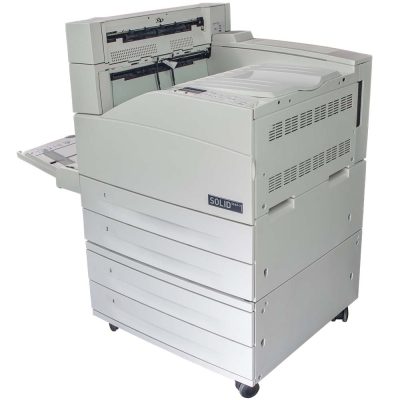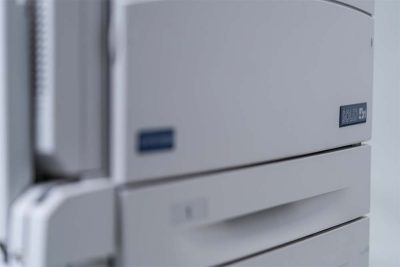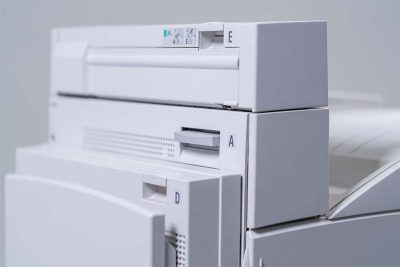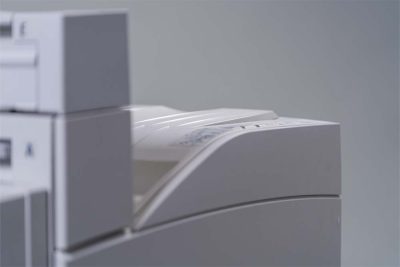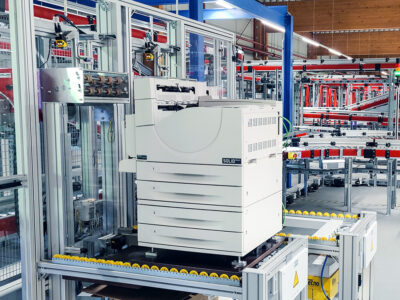 Perfect for:
Just-in-time Applications
On-Demand Printing
Business- and Workflow Documents
eCommerce Applications
Automotve Applications
Highlights & Features
3 seconds for first page printout
Duplex printing at full speed (up to 26 pages/minute)
Flexible extension options for paper feed and tray
Full integration in production lines through GPIO/SPS control
Data Sheet & Driver
Various Other Documents