News » Latest news » Exciting news for the food distribution …
07. July 2023
Exciting news for the food distribution industry!
Microplex printers are the go-to solution for tough, high-performance printing needs.
Thanks to the intelligent Microplex controller, one printer can handle multiple applications simultaneously, for example PCL5 and ZPL data at the same time for mixed applications within the food distribution industry. Plus, Microplex printers are compatible with systems like SAP® or IPDS data streams.
Check out the SOLID 52A4 cut-sheet laser printer, which supports a wide variety of paper formats and numerous paper feeds.
Upgrade your printing game with Microplex!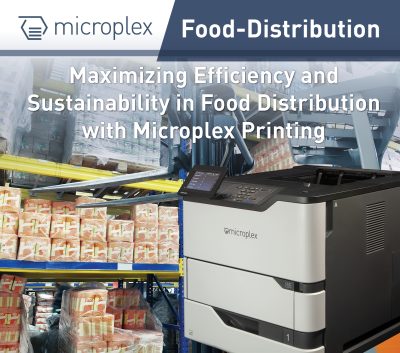 Would you like to learn more?