News » Latest news » Integrated In-line Laser Printing…
21. June 2022
Integrated In-line Laser Printing
Add value to your mail inserter or folder-inserter installation. Include in-line laser printing.
Microplex offers 5 cutsheet laser printers that work in line with mail folder-inserters or insert-only production. With real programmable electrical signals (GPIO / SPS-Control), a Microplex cut sheet laser printer follows the instructions from the host inserter.
Your inserter-printer integration is easy and quick. Microplex Printware features flexible programming and seamless administration via web interface.
You can get into full production quickly and print the first page fast. In-line printing with Microplex printers is a great option!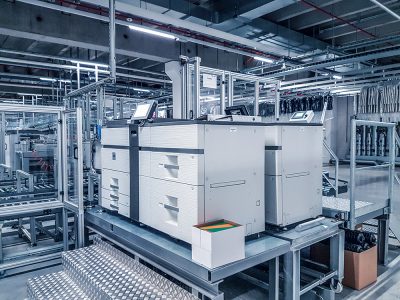 Do you need any further information? Get in touch with our sales team: sales@microplex.de!